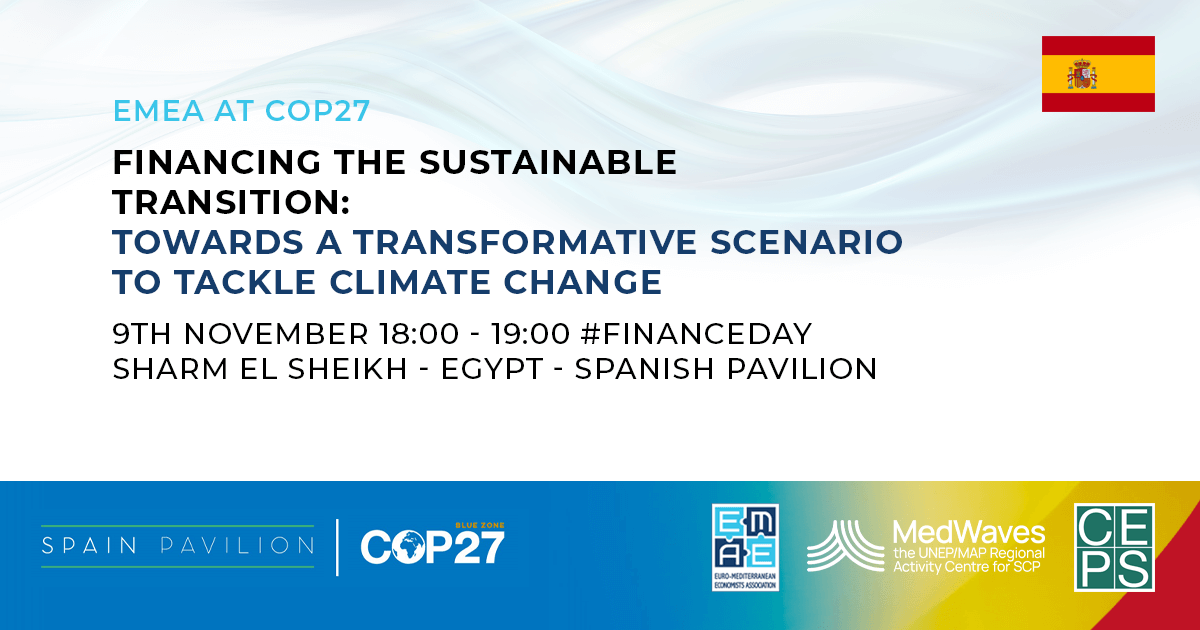 Accelerating sustainable transition and achieving the goals of the Paris agreement are societal priorities involving a multitude of players.  The EU has been progressing its Green Deal at all fronts: from policy, science, research, innovation to financing and investment and involving a multitude of stakeholders. More must be done to achieve energy autonomy, sustainability and at the same time comply with a net zero scenario. National and local governments in Europe have been very much committed to respond to the climatic challenges via setting up dedicated institutions, national policies and targeted mechanisms including funding to accompany the transition nationally and internationally. Financial institutions as intermediaries between savings and investment and major finance providers in Europe and globally, have a key role to play in the mobilisation of the necessary resources to tackle climate change and mitigate its effects. International institutions set up under international conventions and think tanks have an essential role to play in the process.
The aim of the event is to discuss on-going initiatives developed by international organisations and financial institutions that enable the linkage to innovative ways of aligning scientific knowledge, practices from the market with sustainability and climate change policies in Spain, and internationally. The event presents the latest innovative initiatives that are exploring how to align most recent market knowledge, scientific research with sustainability to tackle decisively climate change challenges. It will propose recommendations to further accelerate the transition with a private, public and civil society partnership approach towards sustainability.
The event is co-organised by EMEA, MEDWAVES and CEPS.
Agenda
Moderator: Rym Ayadi, President and Founder of EMEA
Panellists:
Urko Diez Webster, Head of Carbon Markets at Spanish Climate Change Office MITECO
Antoni Ballbriga Torreguitart, Global Head of Responsible Business, BBVA
Etienne Butruille, Climate Change Director, Santander
Dr Simon Zadek, Executive Director, NatureFinance
Enrique de Villamore, Director, Medwaves