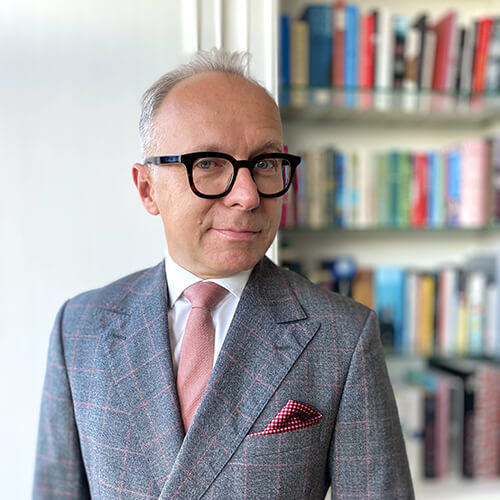 Pawel Swieboda has just completed his tenure as Director General of the Human Brain Project and CEO of EBRAINS, the Research Infrastructure for brain studies. He is a Member of the Strategic Council of the European Policy Centre and of the Steering Board, Brain Capital Alliance, a public-private-people partnership advancing brain capital activities in policy, economics and investing.
Prior to this, Pawel Świeboda was Deputy Head and Head of Research of the European Political Strategy Centre and later IDEA at the European Commission. He had served on the European Commission's Sounding Board on the EU's Science, Research and Innovation Performance and the Global Agenda Council on Europe of the World Economic Forum.
In the first ten years of his career, he held important positions in the Polish government, including as head of department responsible for EU accession negotiations and EU Advisor to the President. Pawel graduated in economics from the London School of Economics in 1994, and in international relations from the University of London in 1995.