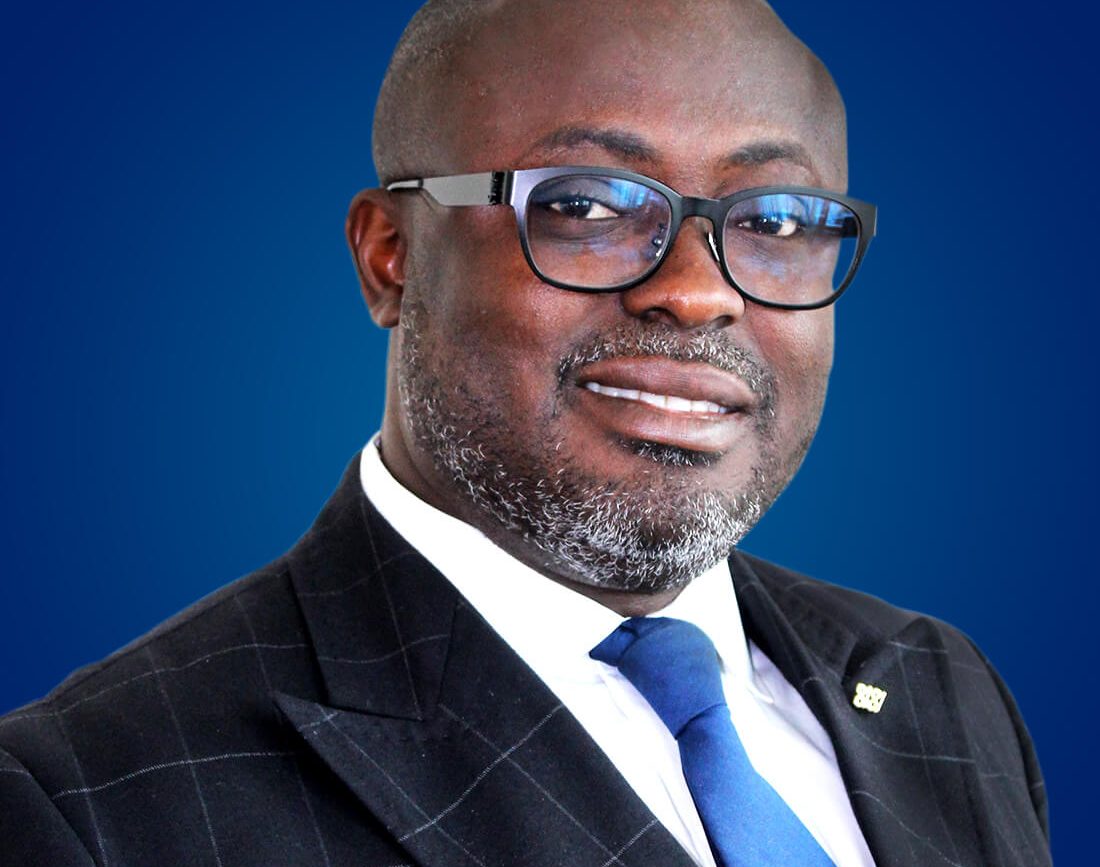 Kwame Sarpong Barnieh (CPA, CGMA) is a Partner, in charge of Governance, Risk and Compliance Services (GRCS) in KPMG's Risk Consulting practice in Ghana with more than 21 years of audit and advisory experience.
As a Partner, he provides leadership in a wide range of advisory services spanning Financial, operational, and Performance Audits; Enterprise Risk Management Assessment and Implementation; Fraud Risk Management; Forensic Investigation; Board and Governance Review; Contract Compliance; Governance, Risk and Compliance Strategy Development; Environmental, Social and Governance(ESG) Strategy Development and Implementation; and the Sarbanes-Oxley Act.
He has facilitated leadership trainings for the Institute of Chartered Accountants, Ghana, and newly promoted managers in KPMG Ghana.
Kwame's ESG and sustainability experience involves serving as an Engagement Partner for Environmental and Social Risks Assessments, as well as Sustainability Assurance engagements. He has facilitated sessions on ESG and related topics to the Euro-Mediterranean Economists Association(EMEA), Ghana Chamber of Mines, UN Global Compact, and the Africa Real Estate Conference and Expo.
He is a Certified Public Accountant and Certified Global Management Accountant. He holds an Executive MBA from the Penn State University, Smeal School of Business, and an undergraduate degree in Administration from Fox School of Business & Management