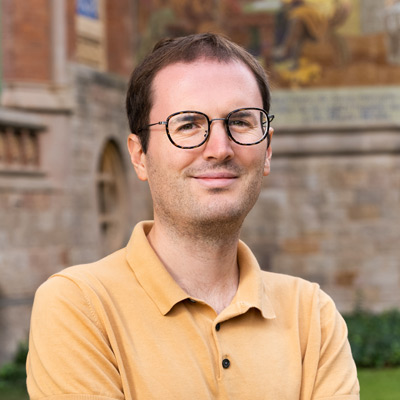 Researcher
Ivan Hajdukovic is an economist with a strong background in quantitative methods and data analysis. His main areas of interest are macroeconomic policies, international economics, environmental economics, humanitarian and sustainable development. He obtained his PhD in Economics (Summa Cum Laude) at the University of Barcelona in July 2021. He holds a Master's degree in Economics from the University of Lausanne and a Bachelor's degree in Economics from the University of Geneva.
From May 2020 to July 2022, he worked as a data analyst and consultant at the International Federation of Red Cross and Red Crescent Societies. He has previous experience with a research internship at the World Trade Organization and as a research assistant at the Institute for New Economic Thinking of the University of Oxford.
He has produced academic research and policy work, both independently and in conjunction with research teams, on issues ranging from macroeconomic policies, international trade to energy resources and environmental quality, and has worked on operational and data collection exercises in a humanitarian context.
He joined EMEA as a researcher and will support the implementation of EMEA projects and activities by carrying out data collection, data analysis and economic policy research on sustainability and environment.