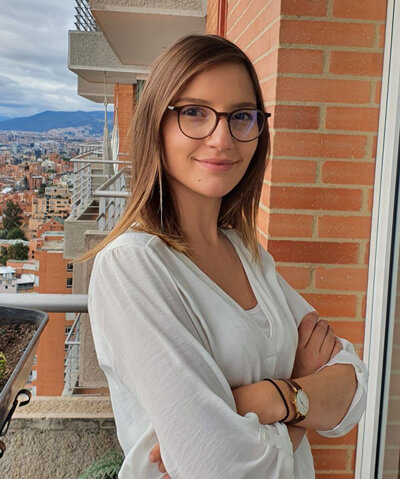 Assistant Project Officer
Christine Devisser is a recent graduate from the Master's program in International Development offered by the Institut of Barcelona d'Estudis Internacionals. She completed her undergraduate in the School of Business Economics at Maastricht University in International Business. She has experience working in the private sector developing new business units and monitoring their evolution. She has also worked with local NGOs in Colombia to fight child malnutrition. Christine is interested in sustainability, development economics, and public policy to enhance human well-being.
At EMEA, she will support the Project Officer in the management, implementation, and monitoring of EMEA's activities and European Projects.