On the 10th May 2023, the INVESTMED project held the first of a series of workshops, organised by the Euro-Mediterranean Economists Association (EMEA) on access to finance for MSMEs and entrepreneurs in Egypt, Lebanon, and Tunisia. This first workshop introduced Crowdfunding as a Source of Finance.
Crowdfunding is increasingly recognised as a source of finance for MSMEs and startups and can be successful regardless of location. MSMEs in the Southern Mediterranean are able to take advantage of this flexibility and raise funds from mass sources. This session aims to present crowdfunding as an avenue for accessing finance for MSMEs. It will demonstrate the basic idea of crowdfunding and then dive deeper into the best practices for MSMEs in the CCI, blue, and green economic sectors. The session invites three experts from these sectors who will give practical guidance to launching a successful crowdfunding campaign, using their platforms as examples. The technical requirements for launching a crowdfunding campaign will also be discussed.
The session was opened by Francesca Passeri, Deputy Director, EuroCrowd. EuroCrowd is an independent, professional business network promoting adequate transparency, regulation and governance in digital finance while offering a combined voice in policy discussion and public opinion building.  Francesca opened the session by explaining how crowdfunding pushes the democratisation of finance, allowing it to be accessed by anyone from anywhere. She explained that crowdfunding has the potential to enlarge a company's audience and raise awareness making it an instrument of market validation. This makes it an excellent tool for community building and for creating partnerships.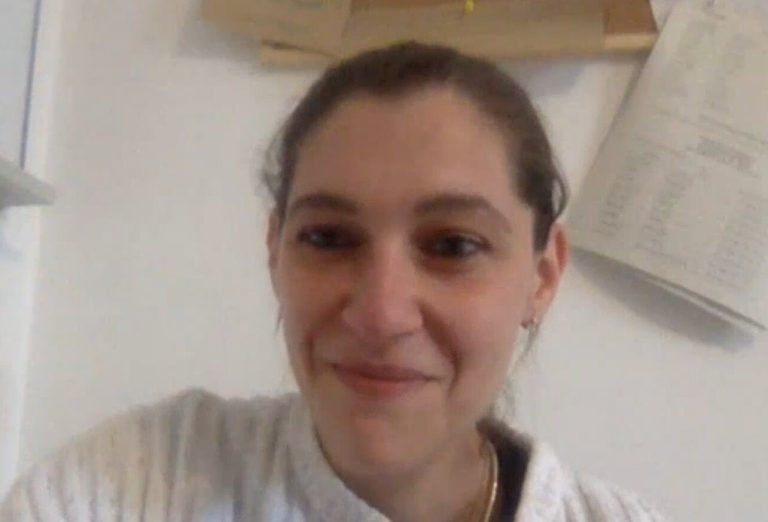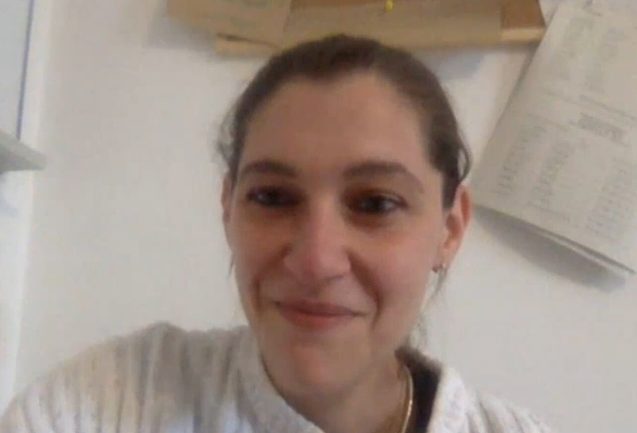 Following the overview of the potential of crowdfunding, Jonàs Sala, CEO and Co-founder of Verkami, a crowdfunding platform for solely cultural and creative businesses. He gave a comprehensive guide on how to launch a crowdfunding campaign and what the keys are to success, including how to set financial goals that meet the needs to realise the project, provide interesting and feasible rewards for investors, and set up a campaign page.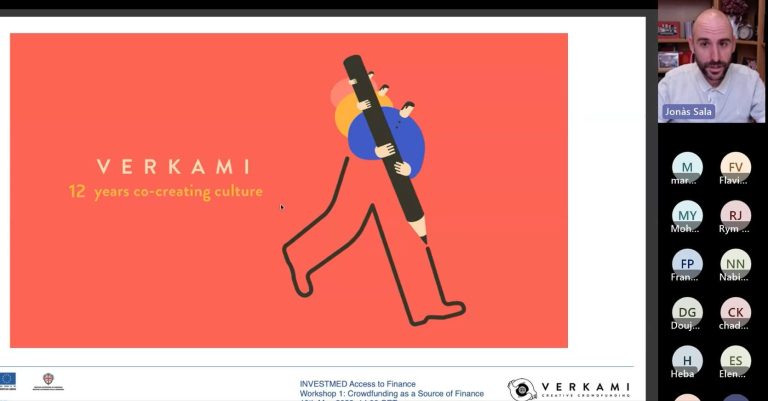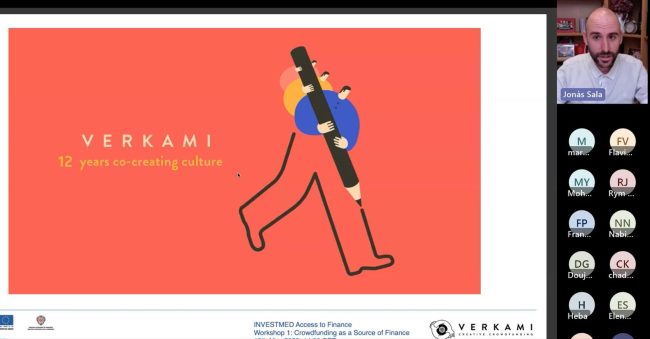 Next, Rita Oliviera from GoParity gave a presentation on green and blue crowdfunding campaigns. She explained that they have a variety of projects on their platform such as renewable energy projects, the green use of land, and water scarcity and that their projects have a social impact.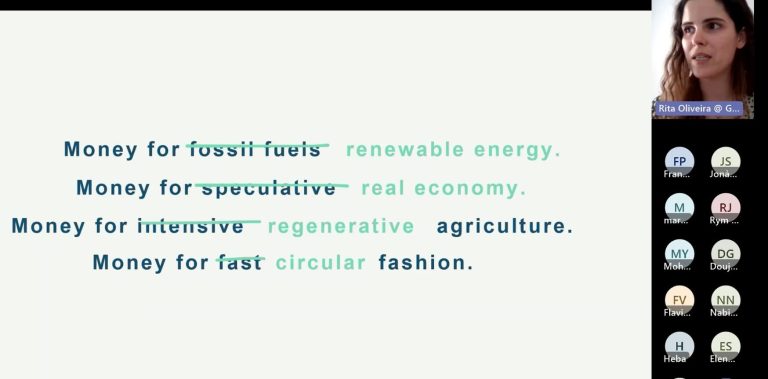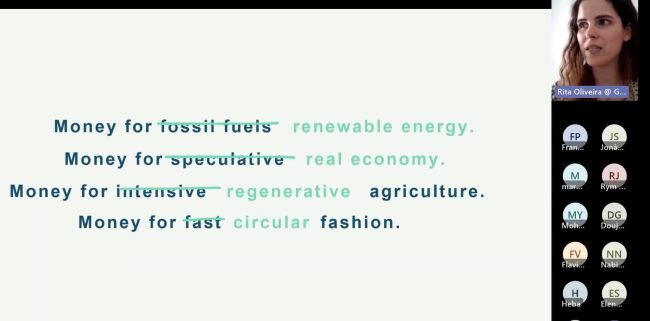 Finally, Douja Gharbi, CEO and Co-founder at RedStart Tunisie discussed crowdfunding in Egypt, Lebanon, and Tunisia specifically. She identified crowdfunding platforms in Tunisia and Lebanon and explained that crowdfunding has a huge potential in the MENA region, as it has grown by 60% per year. However, she highlighted the current barriers facing entrepreneurs looking to access crowdfunding that the beneficiaries should consider. For example, the lack of trust in fintech startups, lack of awareness, and lack of trust in digitising currency.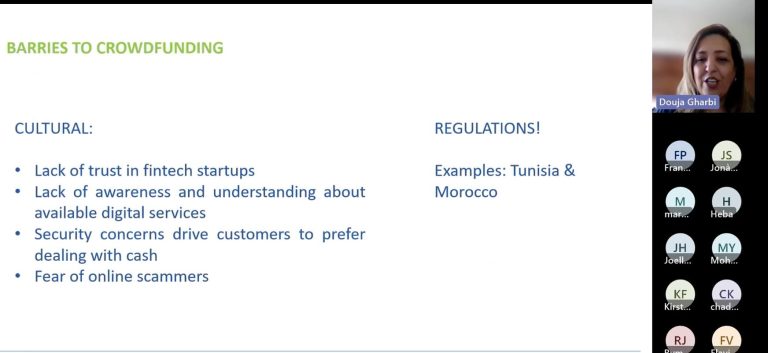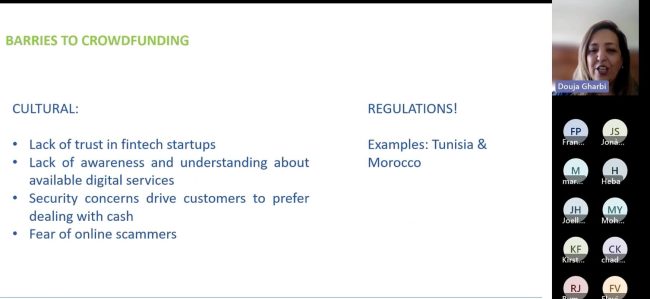 Following the presentations, the entrepreneurs broke out into rooms where they could pitch their business idea to the experts in CCI and blue and green economies and receive personal feedback on how to better their presentation for a crowdfunding campaign.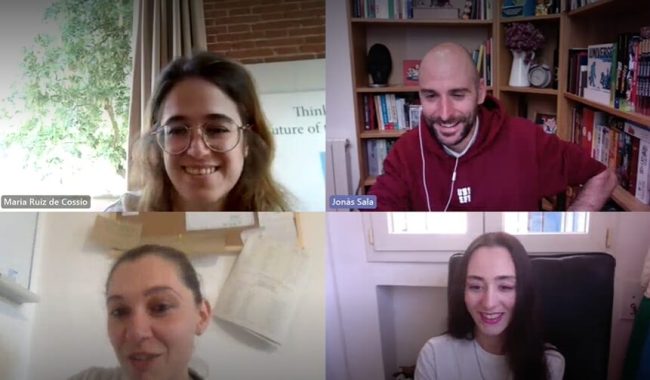 The next workshop will take place in June and will cover sustainable entrepreneurship and grants.