May 2, 2023, Denver, Colorado, USA: CU Denver's Imaginator Academy and Brain Capital Alliance recently hosted the "Work to Wonder" series at the Cities Summit of the Americas in Denver, Colorado. This series explored how the neuroscience of creativity can help drive economic and cultural transformation at both the company and municipal levels. Through the launch of its Work to Wonder™ initiative, the group seeks to help organizations reclaim their sense of wonder and redefine creativity in the workplace.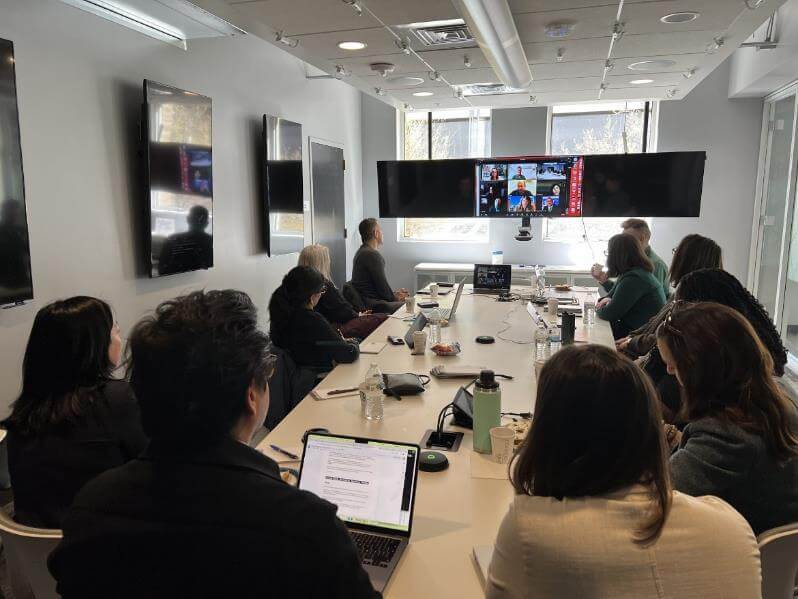 EMEA President, Prof. Rym Ayadi with EMEA Researcher Sara Ronco participated at the hybrid Scientific Work Session "Quantifying Creativity in Groups, Companies & Nations" which took place on 27 April 2023. The workshop was hosted by Colorado Denver's Imaginator Academy and the City of Denver Economic Development & Opportunity Office, and it was moderated by Theo Edmonds, Culture Futurist, Directing Co-founder of the Imaginator Academy and Member of the EMEA Advisory Board.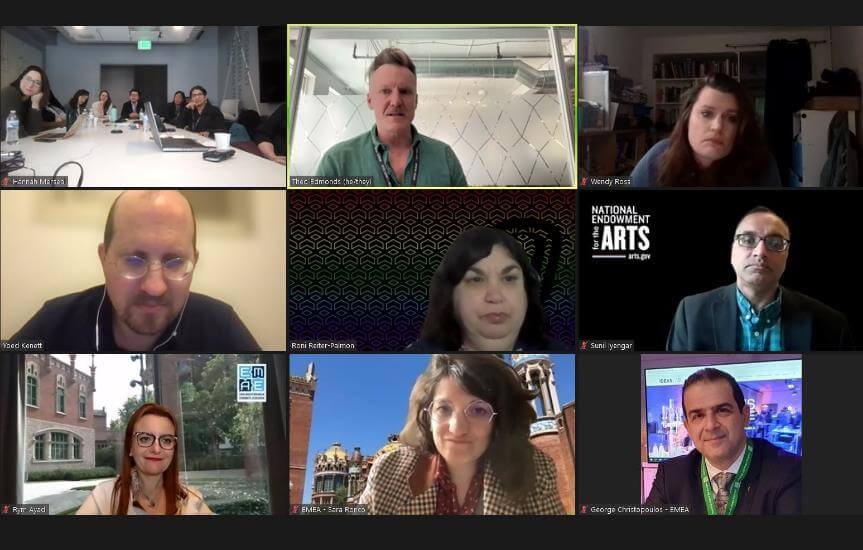 At the workshop Prof. Rym Ayadi and Sara Ronco presented the Brain Capital Alliance and the Brain Capital Dashboard. Prof Ayadi underlined that "creativity and risk taking is worth to explore carefully – particularly when it comes to value creation/destruction – worth exploring individual creativity versus collective creativity."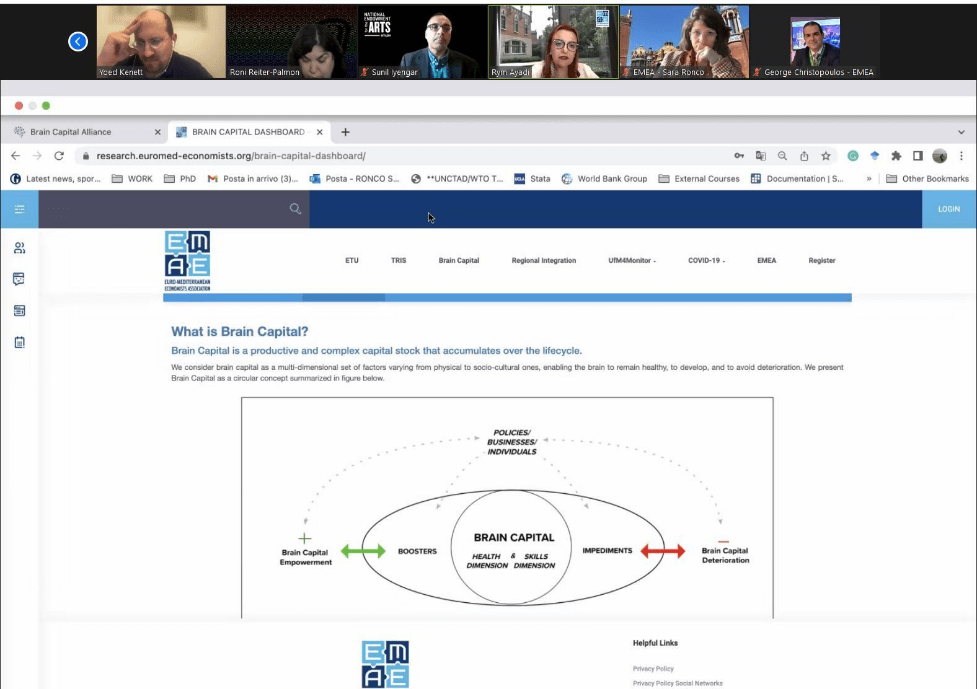 On Thursday, April 27th, the inaugural Wonder Workshop brought together experts in the fields of art, neuroscience, economics and education together to explore wonder and its impact at the company and city levels.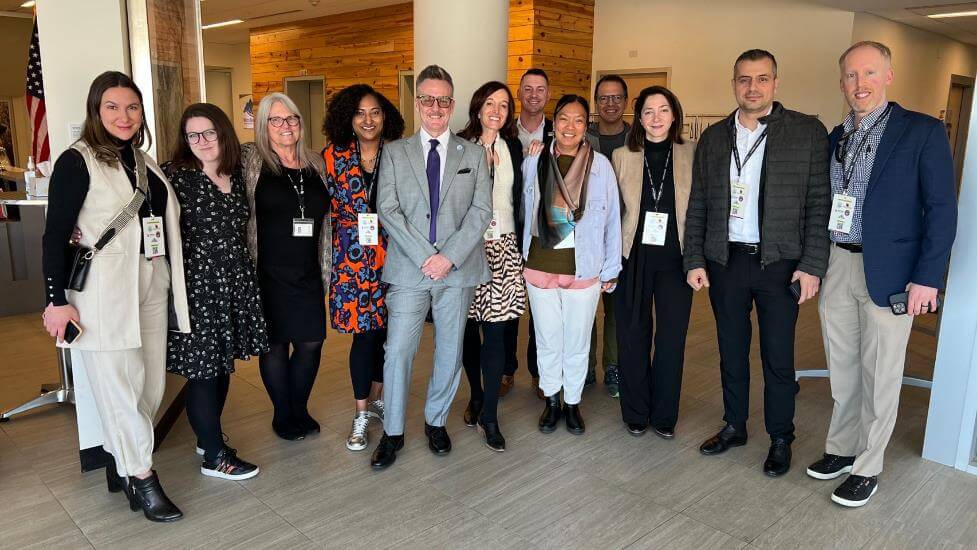 On Friday, April 28th, the group presented at the Vibrant Cities Track Session on the topic of 'Brain Health, Work Environment, and Human Creativity'.   Exploring three intersecting areas – brain health, creativity, and work/built environments – experts from the fields of art, neuroscience, architecture, corporate social responsibility, and economics (including Rym Ayadi, Theo Edmonds and Harris Eyre) explored how cities can prioritize human flourishing as a primary driver of economic growth in the future of work. Co-speakers included Upali Nanda PhD from HKS Architects, Kristina Newman-Scott from WNYC's The Greene Space, Jessica von Farkas Regional Network Organizer from the BMW Foundation and Julio Salazar from Cirklo.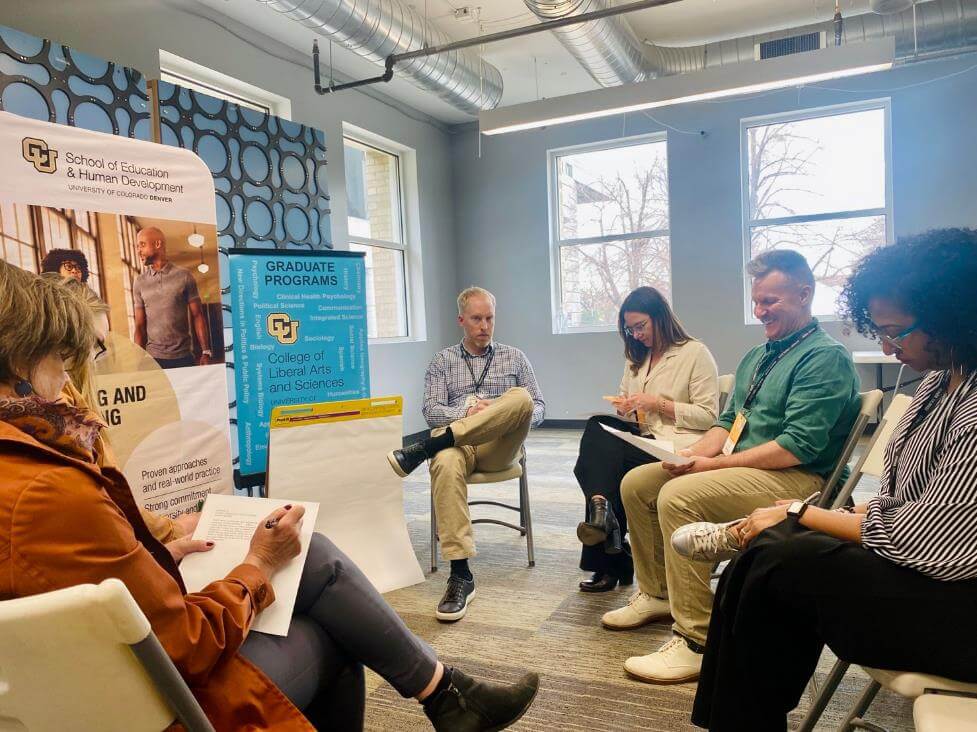 "Today's companies are at a tipping point," said Harris A. Eyre MBBS PhD, EMEA advisor and leading neuroscientist. "Beyond facing challenges like labor shortage and increased costs, succeeding in today's economy requires an entirely different approach to both engaging teams and driving innovation. The companies who understand brain capital and can transform it into enterprise-wide value will lead us into the future." Eyre co-leads the Brain Capital Alliance, is a fellow at Rice University's Baker Institute for Public Policy and a senior fellow at the Meadows Mental Health Policy Institute.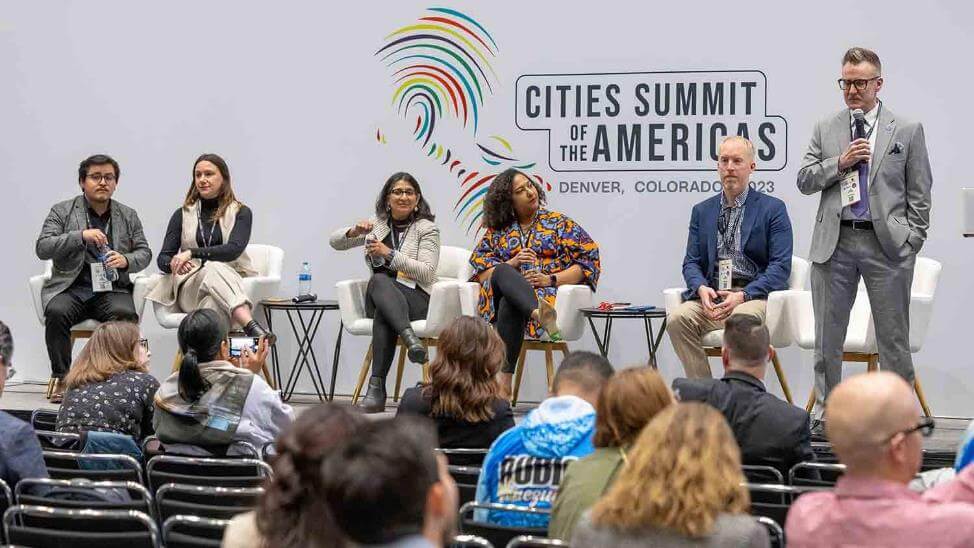 "It's such a critical time to be a culture futurist," said Theo Edmonds, a research professor at the University of Colorado Denver and co-founder of the Imaginator Academy. "We face some very real challenges as companies. Yet, it's also never been a better time to be human. With every challenge comes opportunity, and in this case, science says that it's time for a new generation of disruptive companies – for those executives willing to lean into what's emerging. Signals suggest that we may be primed for the next Enlightenment, except this time it will be radically inclusive and culturally responsive."