Prof. Rym Ayadi, President of the Euro-Mediterranean Economists Association – EMEA, Professor at Bayes Business School, City University of London and Chair of the Banking Stakeholders Group (BSG) of the European Banking Authority (EBA), participated at the World Finance Conference 2023 which took place in Kristiansand, Norway, on 02 – 04 August 2023 and it was hosted by the School of Business and Law at the University of Agder.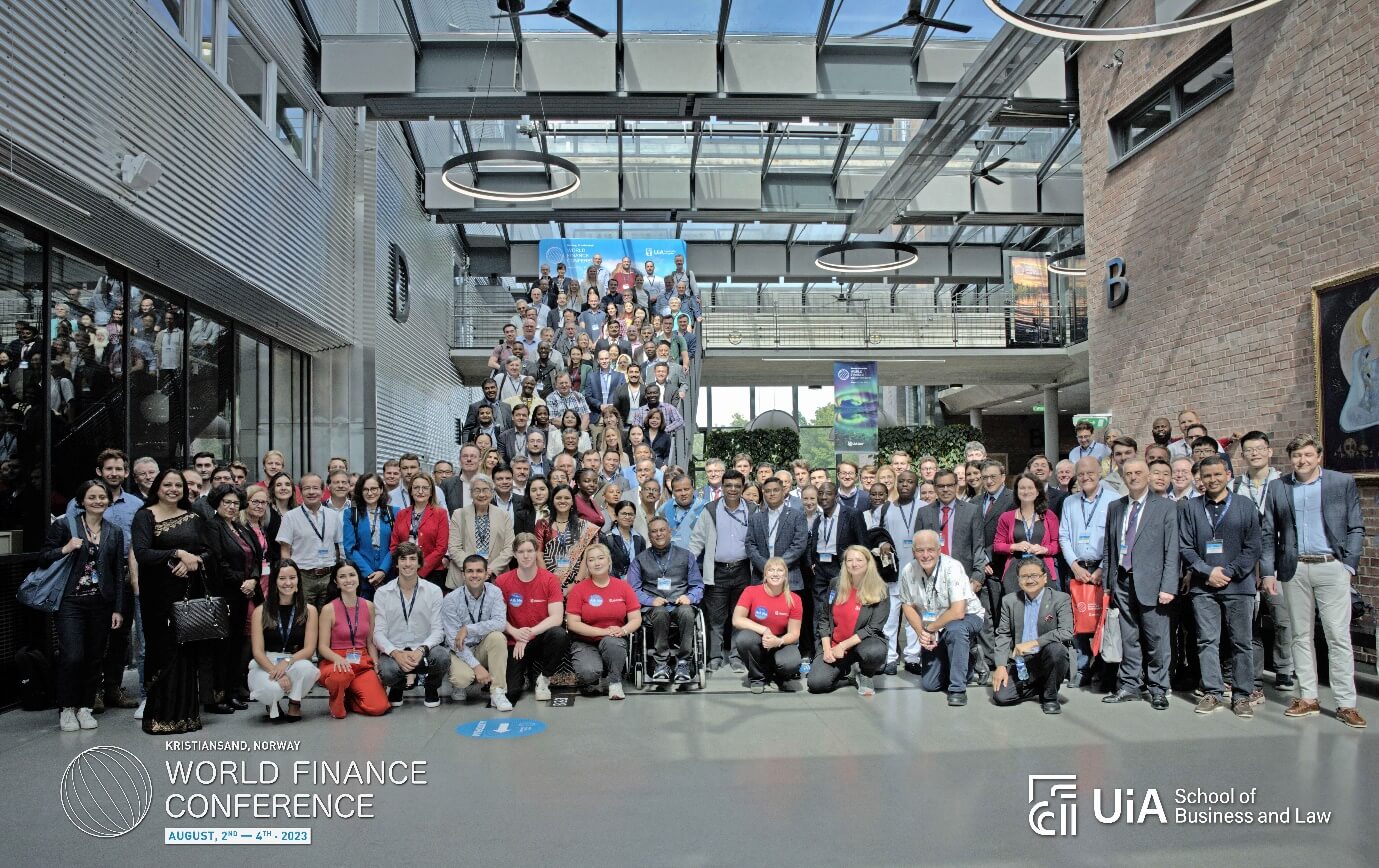 Prof. Ayadi participated in the Plenary Session "Lessons from Recent Banking Turbulence: A Tribute to Professor Clas Wihlborg" along with Richard Herring, Jacob Safra Professor of International Banking, Professor of Finance, Wharton School, University of Pennsylvania, and Geir Bergskaug, Head of Savings Bank Group, Sparbanken Sör. The session was chaired by Harald Benink, Professor of Banking and Finance and Fellow of the Centre for Economic Research (Center) at Tilburg University. In her intervention Prof Ayadi highlighted: "The key lesson from recent banking turbulence is to accelerate the implementation of the revised Basel 3 and to complete the European deposit insurance system under the EU banking Union."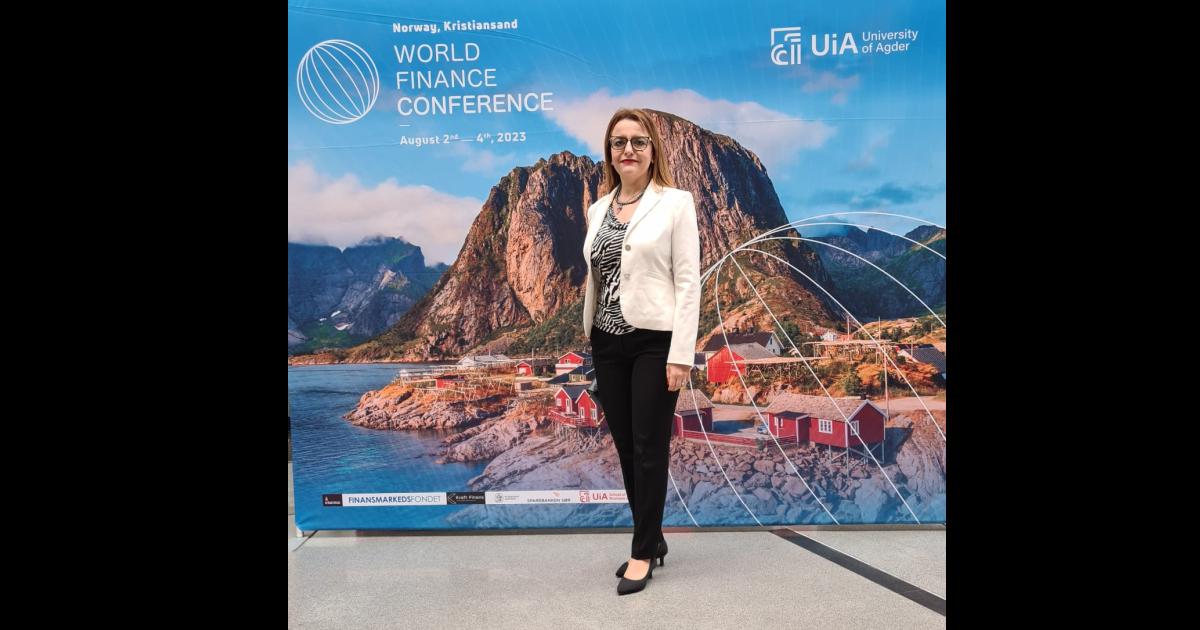 The World Finance Conference 2023 had participants from over 50 countries and received 750 papers, of which 450 were accepted. Keynote speakers of the conference were Dr. Steven Ongena, Professor of Banking at the University of Zurich and Senior Chair of the Swiss Finance Institute, and Dr. Rajna Gibson Brandon, Professor of Finance at the University of Geneva and Deputy Director of the Geneva Finance Research Institute.