On the 18th May 2023, Kirsty Fairhurst, Assistant Project Officer at EMEA, attended EuroCrowd's launch of the Crowdfunding Spanish Strategic Group held at the European Union Intellectual Property Office in Alicante.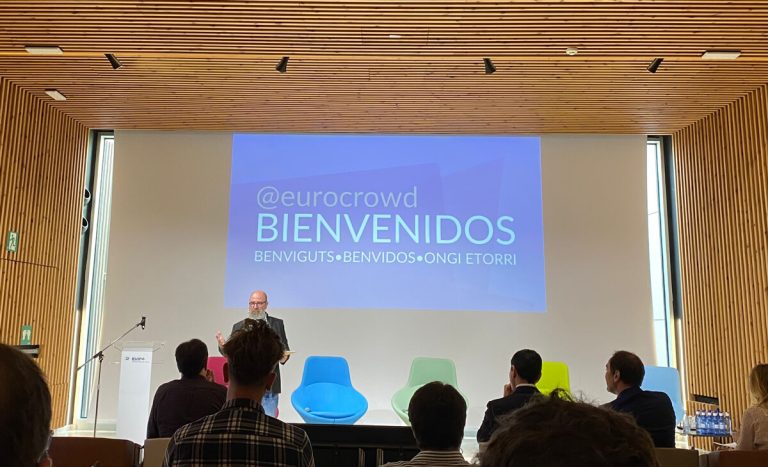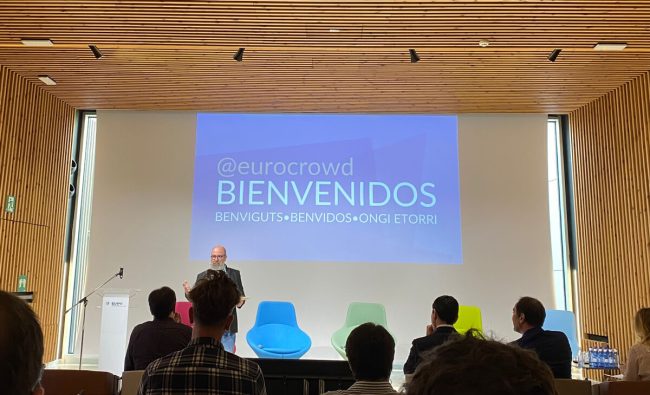 Following the recently signed Memorandum of Understanding between EMEA and EuroCrowd, the conference provided the opportunity for EMEA to strengthen its ties to the crowdfunding network promoting it as a source of finance to, among other priorities, accelerate the green transition with a focus on MSMEs. In particular, EMEA had the opportunity to talk with Francesca Passeri, Deputy Director at EuroCrowd, after her intervention on matchfunding – an approach where crowdfunding and public or private funds are mobilized to reach a financing goal.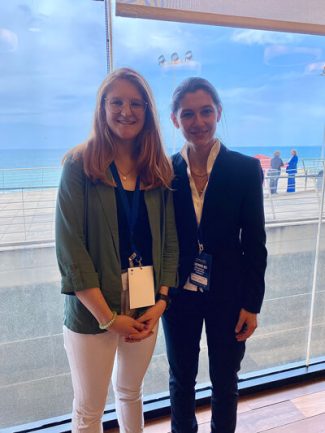 EuroCrowd is an independent, professional business network promoting adequate transparency, regulation and governance in digital finance while offering a combined voice in policy discussion and public opinion building.