EMEA took part in the 2022 Sant Jordi festivities in Barcelona with the launch of "Abolish the Rose", the first novel published by EMEA Assistant Project Officer Alanna Irving. The event was well attended in EMEA's office and streamed live on Zoom.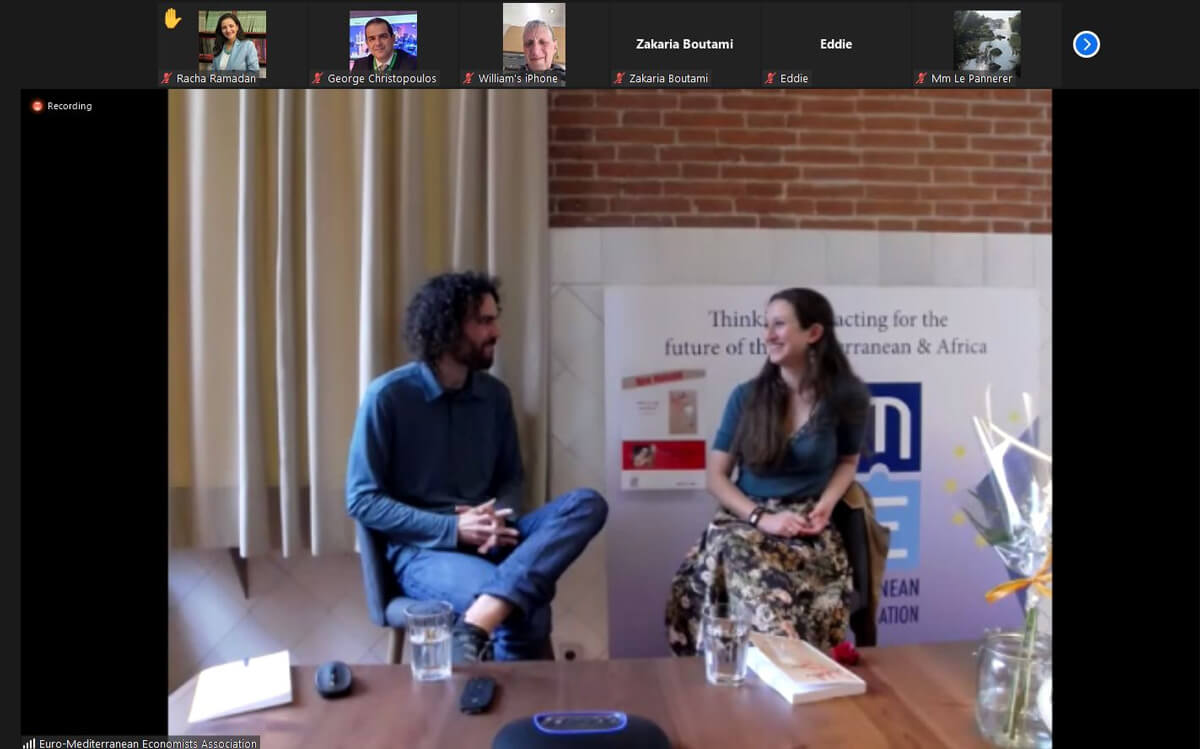 El Día de Sant Jordi (Saint George's Day) on April 23rd is a yearly celebration of the patron saint of Catalunya. It is traditionally celebrated by giving loved ones books and roses. El Recinte Modernista de Sant Pau, a UNESCO World Heritage Site and location of the EMEA offices, held an open doors day with various events to celebrate the occasion.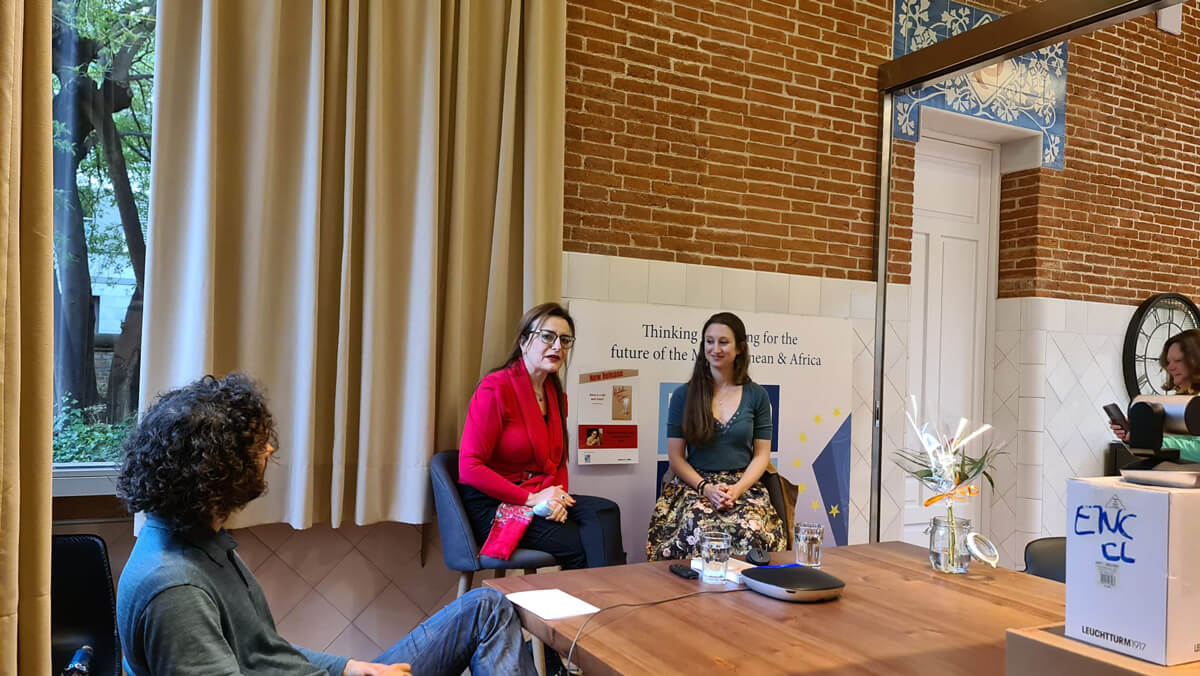 The President of EMEA Prof. Rym Ayadi introduced Alanna, who gave a brief presentation and read an excerpt from her novel, before responding to questions and signing copies.
The book is available in paperback and kindle version here, and the first reviews are on Goodreads.