1 event,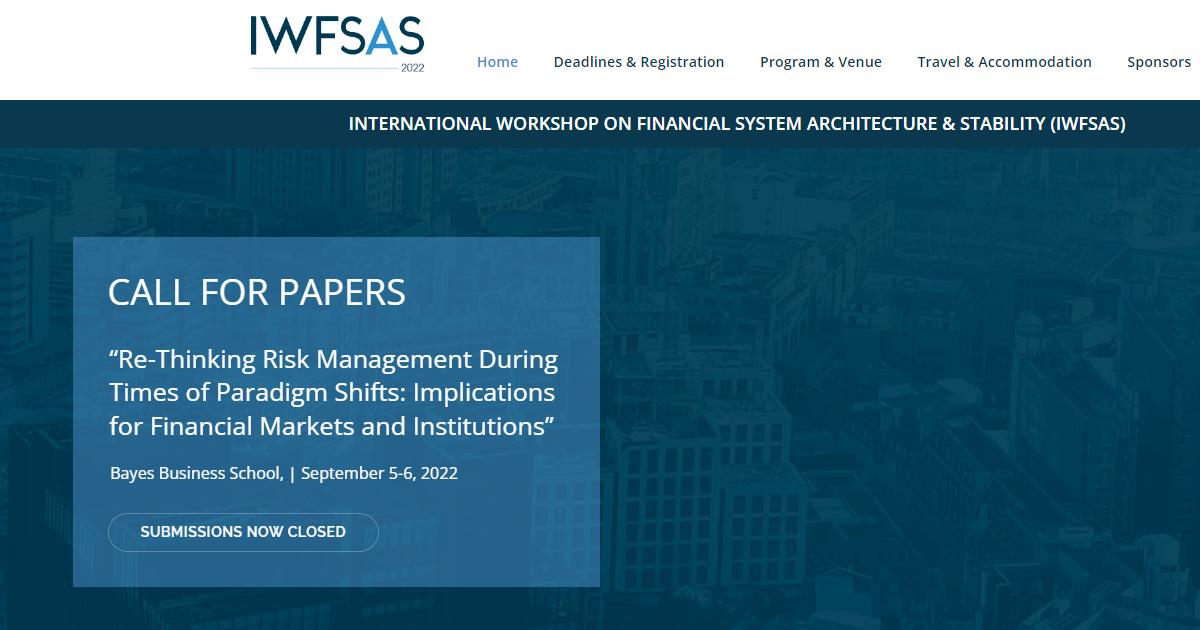 The International Workshop on Financial System Architecture and Stability (IWFSAS) provides a forum for academic researchers, practitioners, and policy makers to discuss current...
1 event,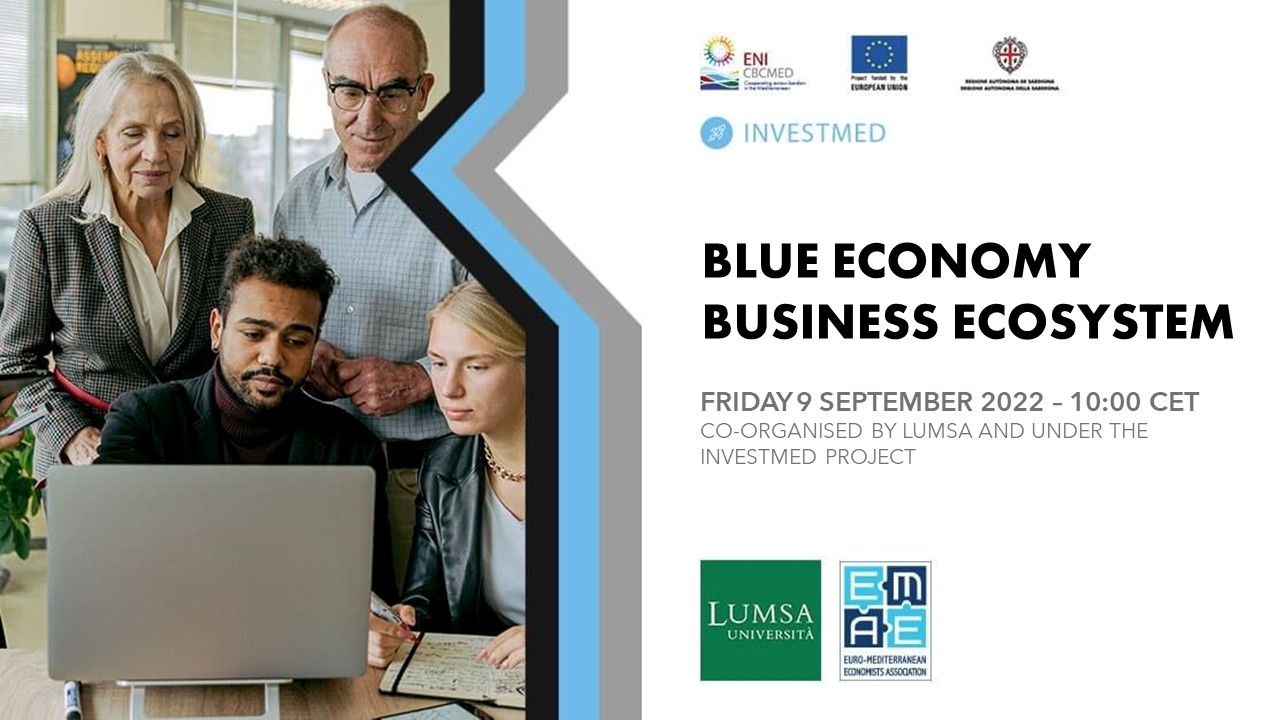 The ninth seminar in the 12-month INVESTMED training programme will take place on Friday 9 September, at 10:00 CET.  The seminar is co-organised...
1 event,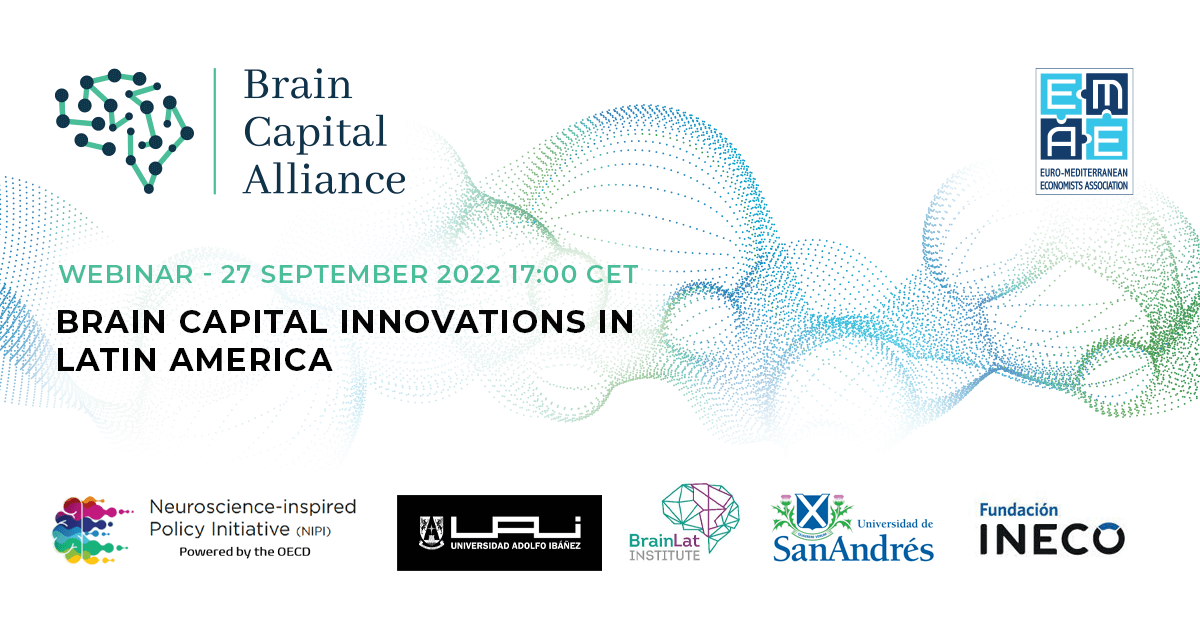 Brain capital is a productive and complex capital stock that accumulates over the lifecycle. It is a multi dimensional set of factors varying...